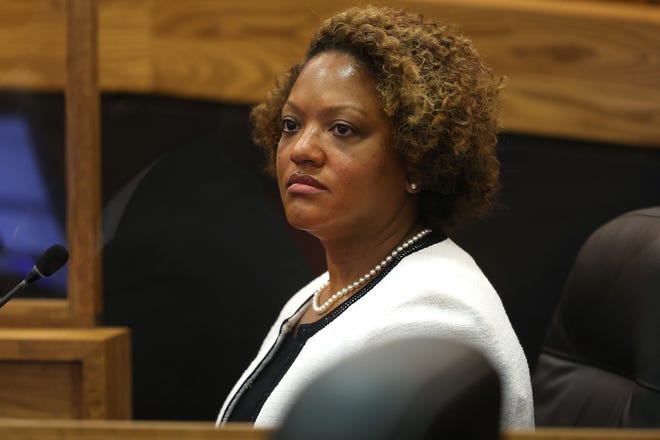 A panel examining candidates for director of the Shelby County Health Services Division did not recommend appointing Dr. Michelle Taylor to the position.
In fact, they didn't recommend appointing either of the final two candidates at all.
Instead, according to a memo written by La Sonya Harris Hall, interim director of the Shelby County Health Department, and dated May 19 the panel recommended identifying additional funding to supplement the position's salary to improve recruitment of more qualified candidates, directing the search firm to identify a stronger candidate pool and maintaining the current interim leadership until a permanent director is approved.
…
Read More