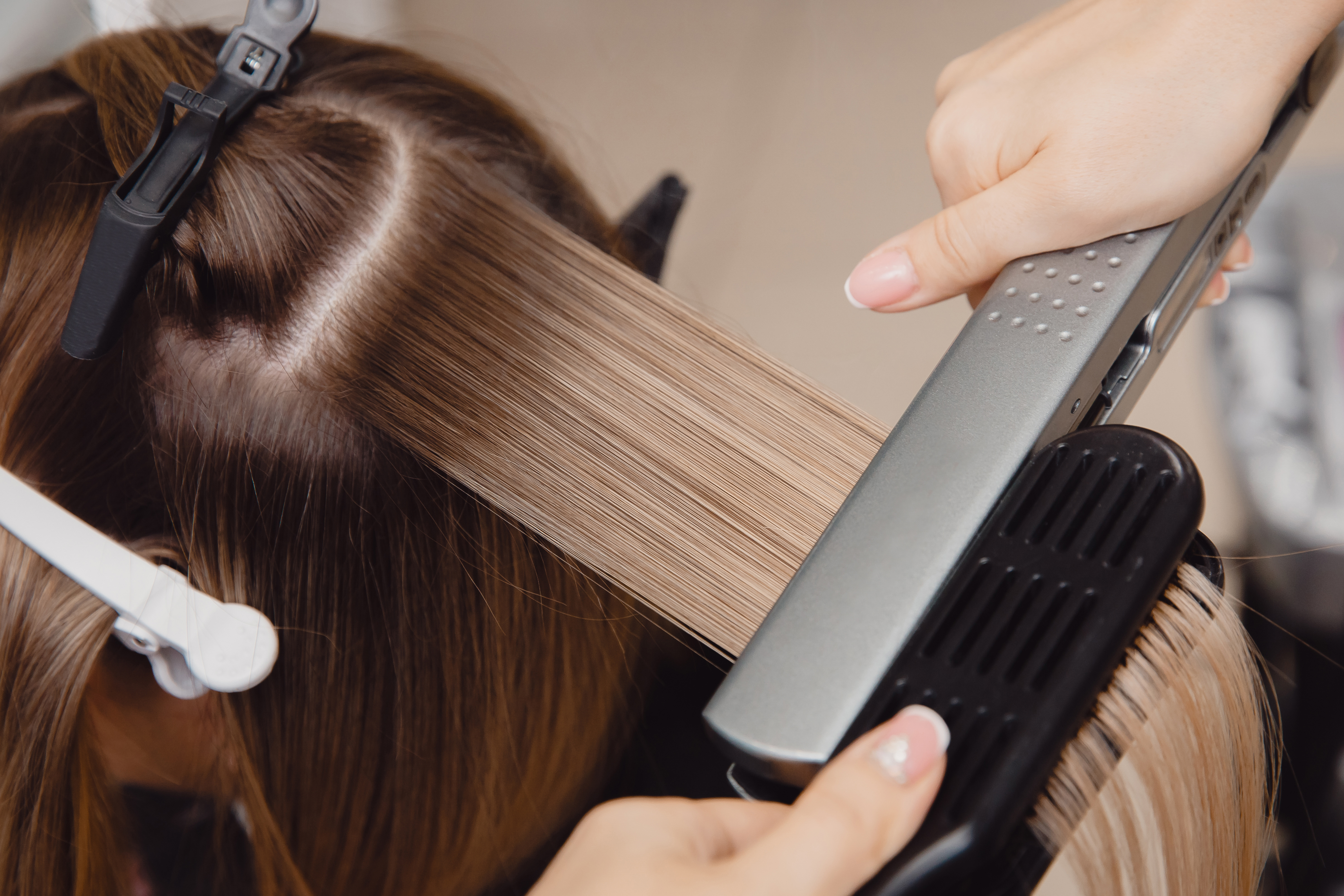 I have had curly hair most of my life while most of my friends have straight hair. We used to laugh growing up because they all wanted my curls, and I just wanted to have the sleek straight hair that they all had. I guess the grass really is greener on the other side at times. They were able to get perms and use curling irons to get the curls I naturally have, and I was able to use a NuMe straightener to get the sleek look that their hair had.
I had tried different straighteners ever since I was a teen. You would think that they would all be extremely similar and have the same look for the final result. That was not the case though. Some made my hair look frizzy while others did straighten it out, but it did not seem to last very long. It was not until I purchased a NuMe straightener that I knew I had finally found the right hair straightening tool. There are so many things about it that I really like, but it is mainly because of the end result that it is now the only hair straightener that I will use.
One of the things I like best about it is how quickly it heats up. I had to wait about five minutes on the one I was using before this one. This one heats up almost instantly, which is good for those mornings where I am super rushed. This also does not make the ends of my hair look different. The look is uniform from the top of my head to the very end. There is no more frizz or fried look, which makes me so happy. I appreciate my curly hair more now and enjoy wearing it like that, but I also love to go out with my hair looking fierce and straight too!