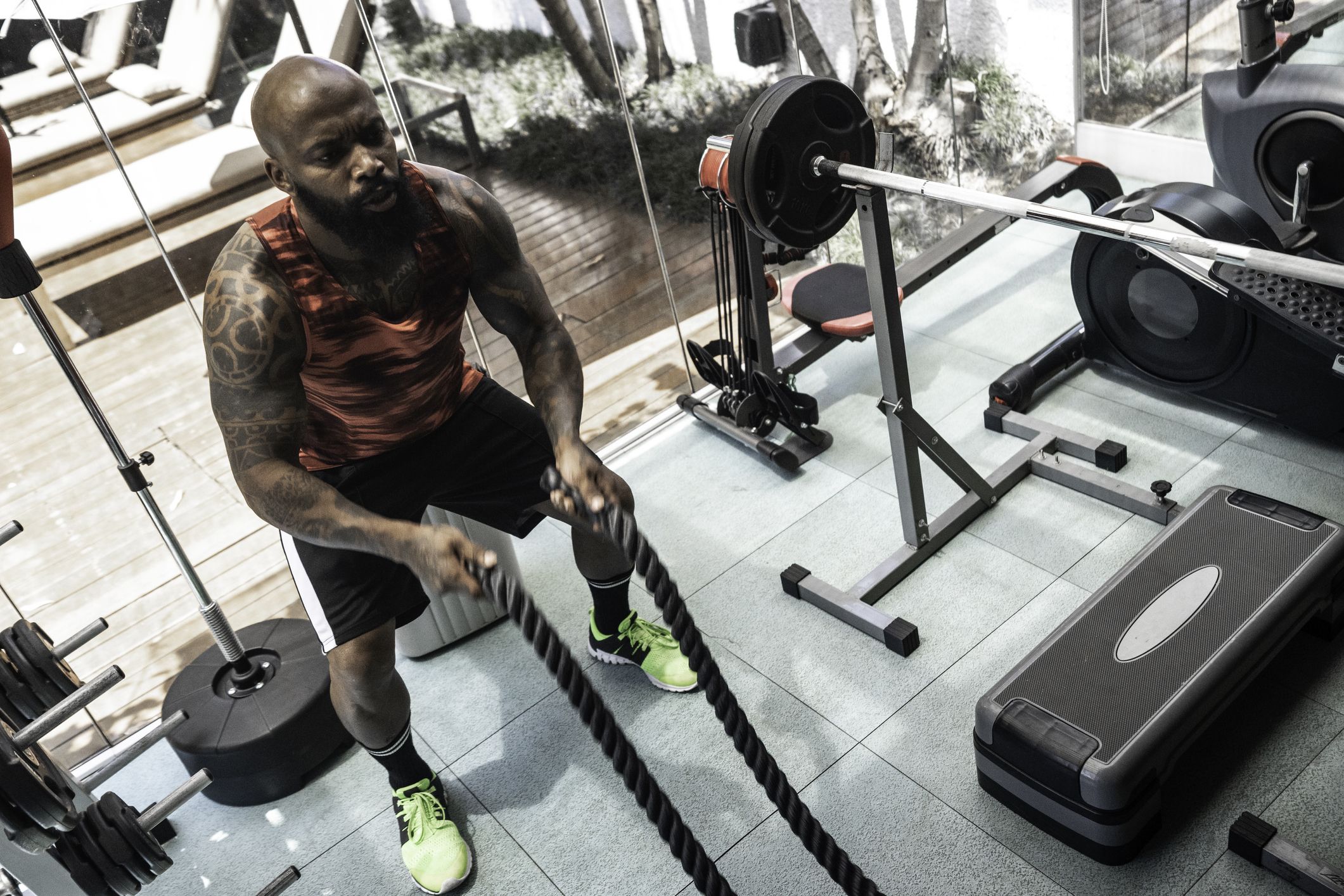 As the old saying goes, health is wealth. The modern lifestyle consists of sedentary work and fast food- both wreak havoc on your well-being. Lockdowns due to Covid have increased the risk of inactivity in the general population.
Luckily, you can set up a gym at home that meets your needs. It is vital to stay active to maintain your health and reduce the risk of diseases like diabetes.
Home gym equipment is readily available in stores and online. But which is the best machine for you? It depends on your current health condition and activity goals.
If you … Read More